With a focus on manufacture and installation, Modern Tarps is a rapidly expanding, proudly South African business that offers cutting-edge products and first-rate customer service. 
SPECIFICATIONS: WHEN IT COMES TO TARPAULINS EVERYONE'S LOADING SPECIFICATIONS DIFFER. WE ARE ABLE TO OFFER THE FOLLOWING SERVICES:
Supported across the width of the pool by Aluminium poles to secure the cover correctly
Solid Safety Pool Covers are a multi-functional solid cover that provides a range of solutions. A means to secure the pool, keep it clean, free of leaves and are child friendly.
Physically Attractive
Absolutely Secure
Multi-functional
Beautiful, High Quality Blinds That Are a Stylish Yet Durable
Explore our outdoor blinds, outdoor shades and patio blinds in both contemporary and traditional styles. Customize your exterior shades to fit your windows.  Contact us to discuss your design idea and let's customize your outdoor space.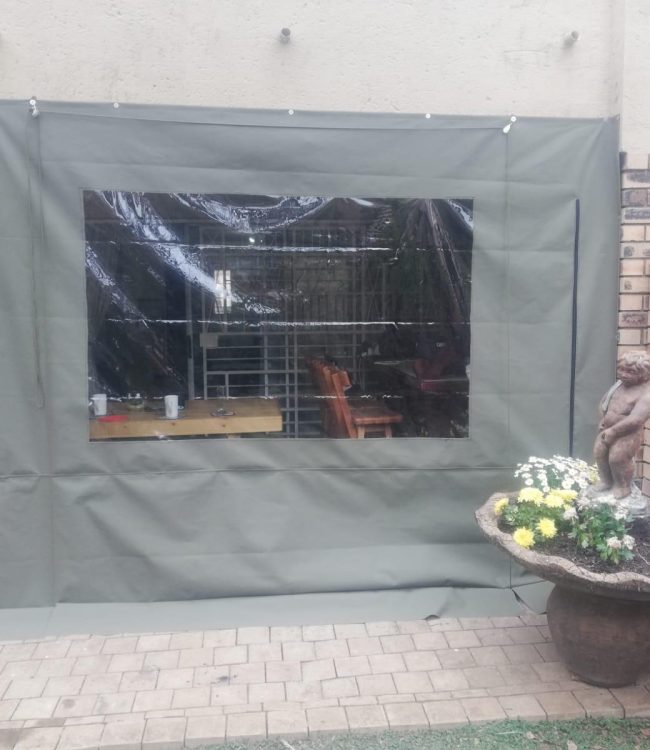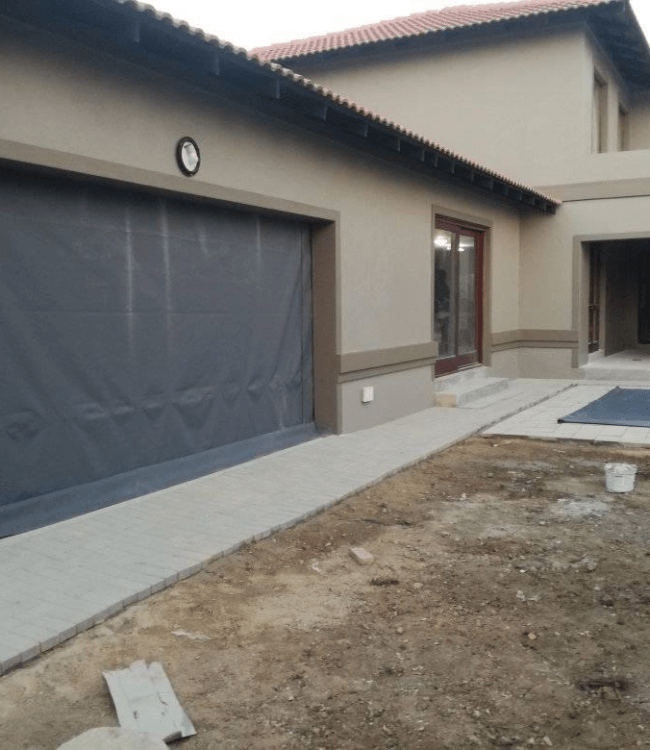 Well Designed and Durable
Our event marquee tents are well-designed as a result of aluminum body and transparent or PVC textile. Custom made tents are manufactured to your satisfaction.
Strong, durable, and waterproof
All of our Jacuzzi covers are manufactured from a choice of  premium grade PVC material.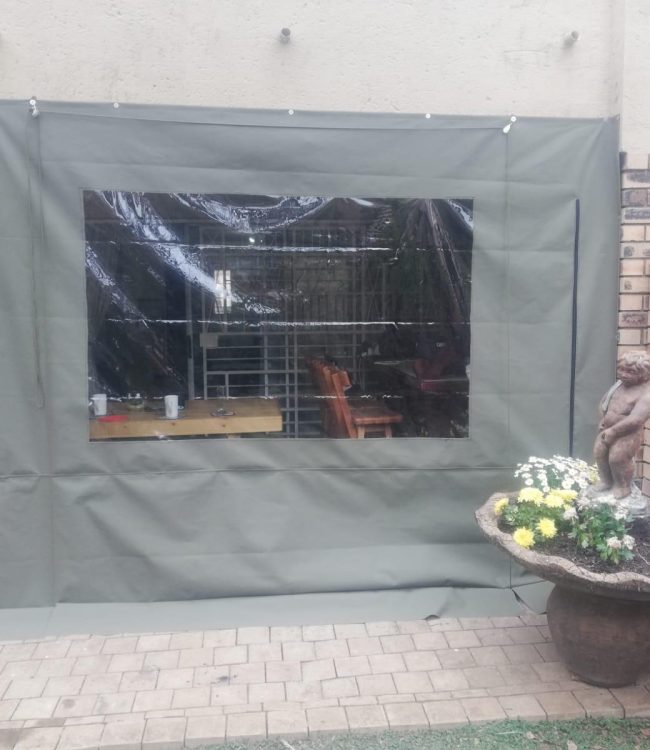 High Quality, Durable and Cost-Effective
We manufacture high quality lapa and patio blinds to suit your needs. Patio blinds are the most common form of outdoor blinds in South Africa and protects your furniture against harsh rain and winter climate.